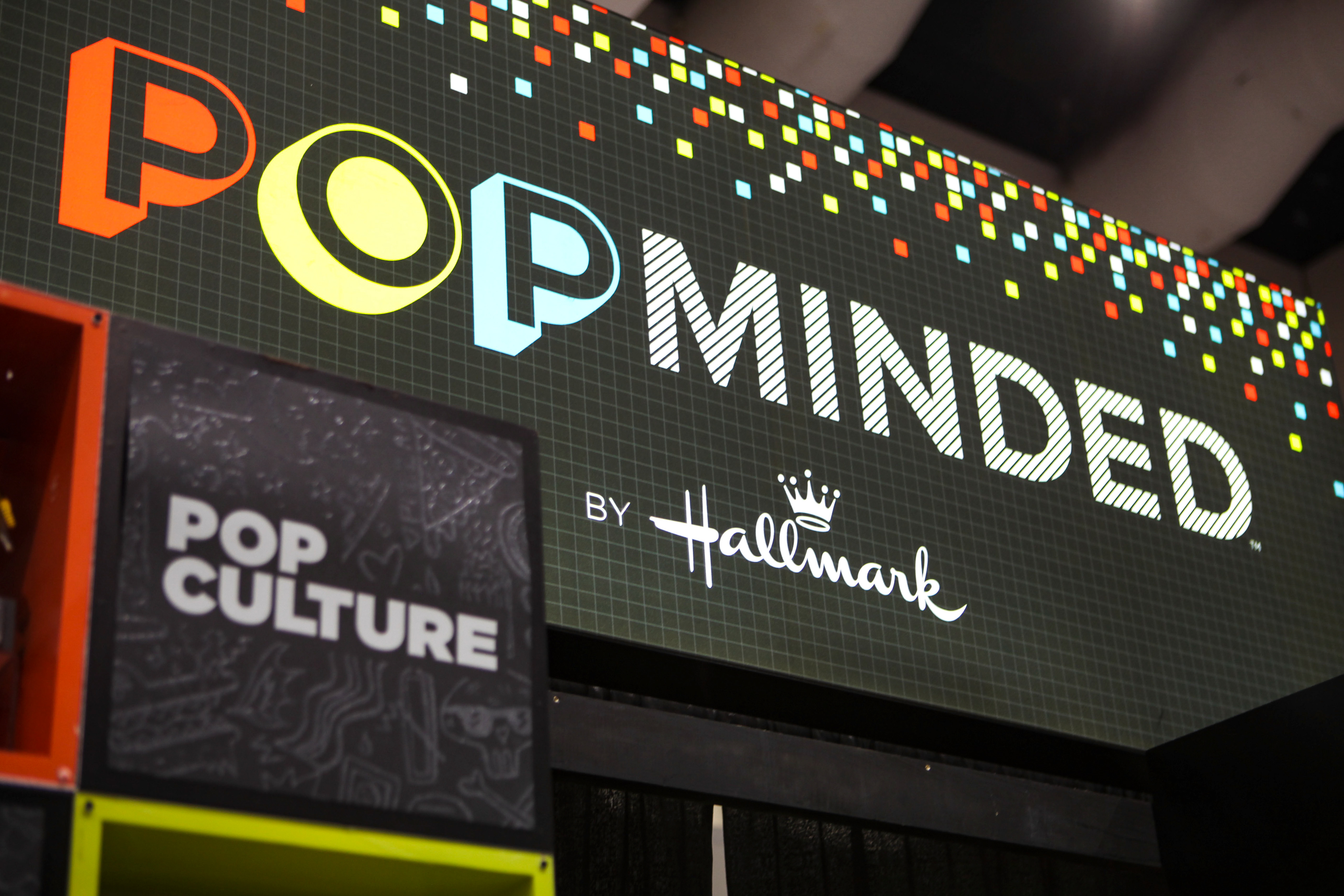 PopMinded Branding & Collateral
PopMinded is Hallmark's way to celebrate fandom with gifts and collectibles created and curated with all pop culture fans in mind. Through convention pop-up stores, PopMinded provides experiences and event exclusive items at popular events such as San Diego Comic-Con, New York Comic Con, Emerald City Comic Con, and more.
I was able to work with Hallmark to 
better market its pop culture content by tapping into the geeky love and enthusiasm of its customers. With a unique hand-drawn twist to the properties we all know and love (Including Star Wars, Marvel, Disney, DC Comics, Harry Potter, and more), I was able to create cohesive branding that would be used in a variety of spaces, including visual merchandising, print/digital marketing, packaging designs, and unique gift product.​​​​​​​
Logo System
Typography, Color
Illustration
Layout & Social Templates
Marketing Materials